I say Godzilla's because there are different incarnations and it all depends on which are being fought really, also keep in mind this is in no particular order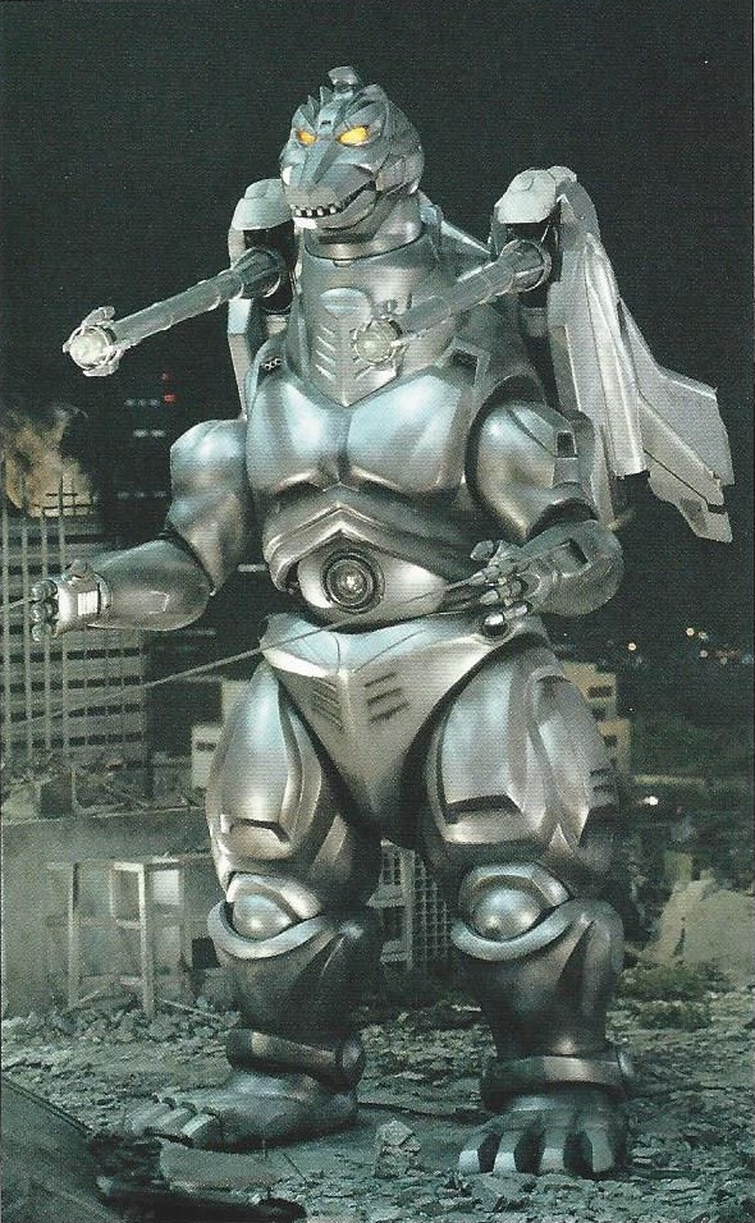 10. Mechagodzilla - Starting with one from the franchise itself Mechagodzilla has nearly killed Godzilla many times before, it nearly beat Godzilla in both the Showa and Millennium Eras and put up a pretty good fight in the Millennium and Reiwa Eras, they can easily beat the Tristar Godzilla's (with the exception of Tristar Mechagodzilla) and the 1954 Godzilla would go down quick as well, Heisei would also likely go down as well as the weaker Millennium Godzillas.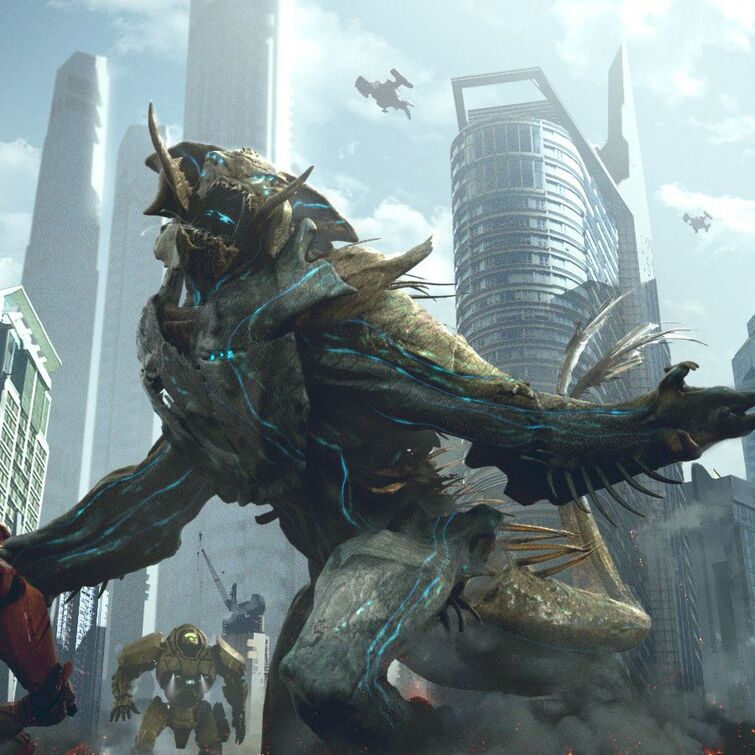 9. Mega Kaiju (Pacific Rim Franchise) - Mega Kaiju is arguably the strongest kaiju in Pacific Rim competing with another kaiju which I'll get to later, it is fairly strong able to easily toss and rip apart Jaegers and was fairly tough, it can beat the Tristar Godzilla's, 1954 and the weaker Millennium Godzillas as they aren't too powerful.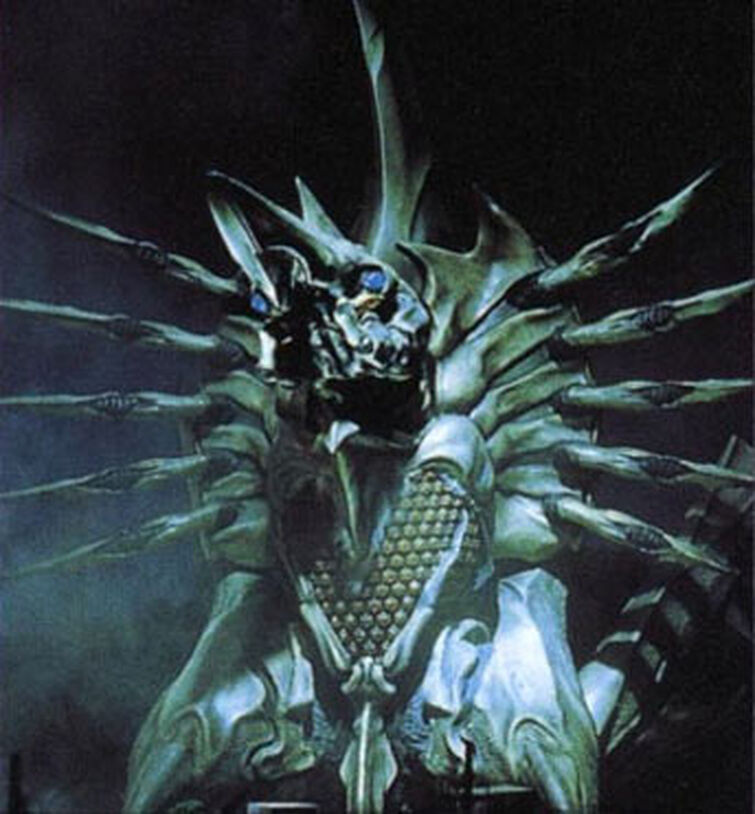 8. Legion (Gamera Franchise) - typically debated as one of if not the most powerful Gamera enemy Legion is a tank as it has immense firepower and the ability to shield itself from damage, it was eventually beaten when gamera drained the earth and fired his mana beam at it which is easily one of the most devastating attacks of a kaiju in general, its energy whips can easily pierce enemies and it can summon hordes of legion soldiers to defend it
It can easily beat most Godzilla's however would still lose to the more powerful Godzilla's such as Final Wars and GMK.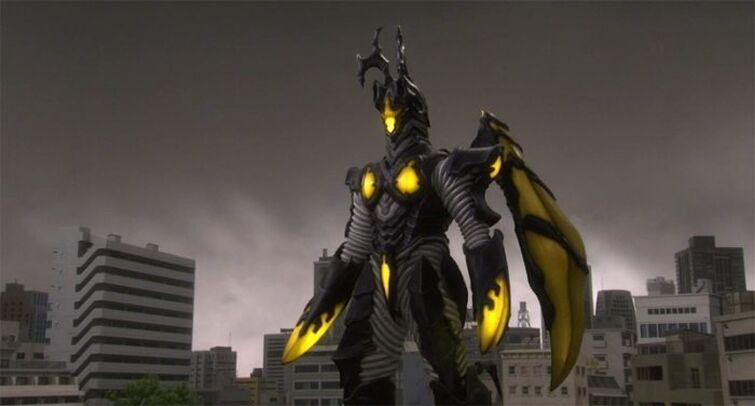 7. Zetton (Ultraman Franchise) - many kaiju exist within the Ultraman franchise that are very powerful but Zetton has always given the Ultraman a tough time and was even feared, their fairly powerful as even the base versions of the kaiju were typically devastating with teleporting powers and the ability to absorb attacks and fire them right back and much more
They would be able to kill off all but the strongest of Godzilla's and even then they'd have a tough time against the Zettons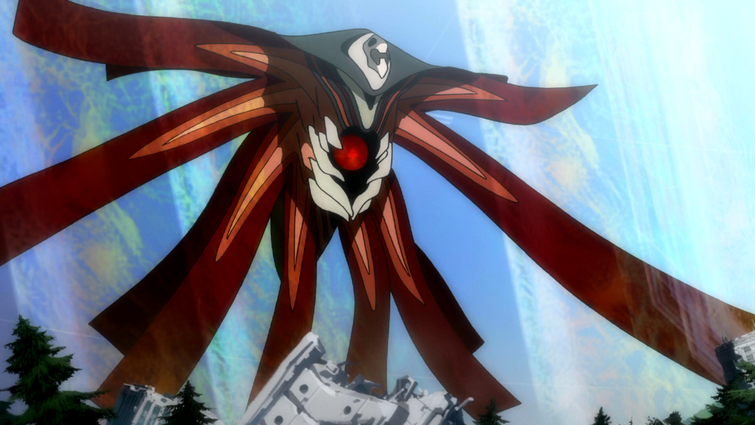 6. Zeruel (Evangelion Franchise) - Zeruel is arguably one of the most powerful Angel's in Evangelion as its attacks are devastating and hard hitting and thanks to its AT shield its immune to damage, it can also absorb the DNA of enemies by consuming them making it even more powerful, it would beat several Godzilla's and give the toughest of Godzilla's a hard time.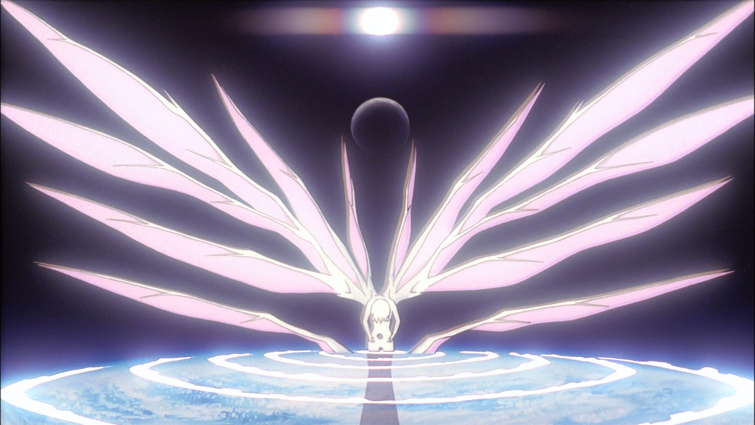 5. Lilith (Evangelion Franchise) - arguably the strongest kaiju in Evangelion as it caused a apocalyptic event, the kaiju is massive being vastly larger than any existing kaiju in the Godzilla franchise and drained the souls of every living being on the planet.
This behemoth would easily take down most if not all Godzillas due to the ability to drain the souls out of its enemies.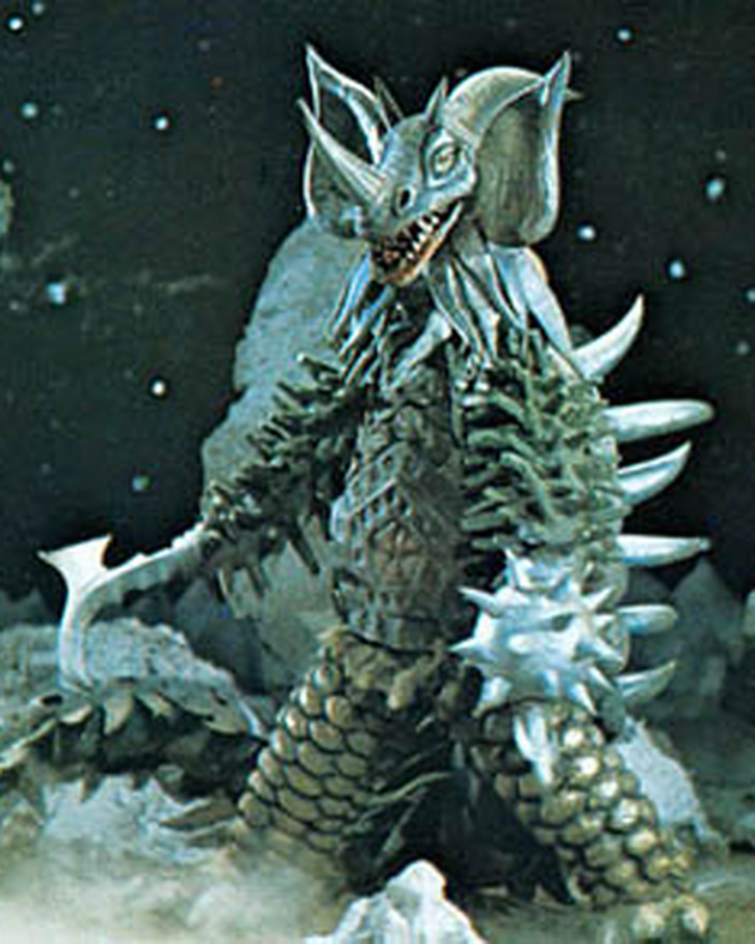 4. Tyrant (Ultraman Franchise) - Tyrant is a frankenstiens monster type amalgamation of many of Ultramans opponents and as such as many devastating abilities, it went on a killing spree beating many Ultraman on its warpath to Earth with afew examples of its powers being its morning star flail and its ability to absorb almost all energy attacks, it can beat many Godzilla's if not outright decimate them leaving only the strongest Godzilla's left.
3. Iris (Gamera Franchise) - Iris is arguably one of the strongest kaiju in general as it is near invincible unless it exposes its chest and tries absorbing a host, it can fire Gyaos beams from its 1999 meter long tentacles and can even drain abilities meaning even the strongest of Godzilla's will have a extremely tough time trying to even fight back, Iris is also arguably one of the most intelligent kaiju in general as it was smart enough to trick its host into blaming Gamera so that way it can absorb and siphon off of her hatred.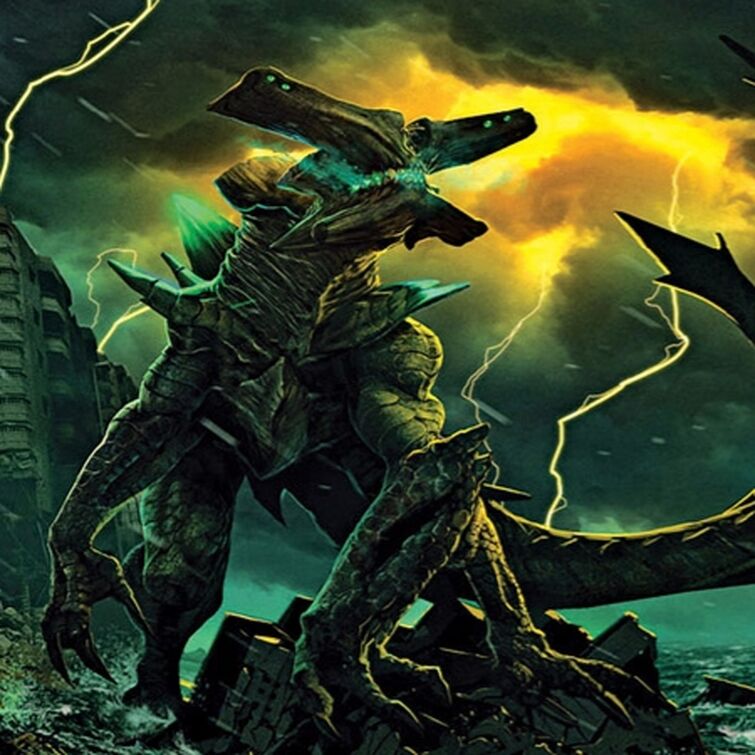 2. Slattern (Pacific Rim Franchise) - easily the strongest kaiju in Pacific Rim with it's only competition being Mega Kaiju, but this Kaiju would do better against Godzilla in my opinion as it is shown to be immensely smart even using battle strategies and it's environment to gain the edge as well as having electricity powers which is Godzilla's weakness, it can channel the energy to different parts of its body and even fire a extremely powerful electricity beam at it's enemies.
It would do well against many of the weaker Godzillas however isn't nearly as tough as some of the kaiju mentioned above.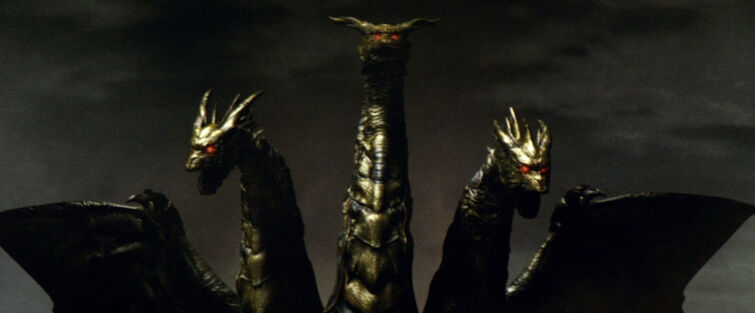 1. King Ghidorah - the most obvious kaiju to be on the list as it had had the edge over Godzilla many times, from Showa needing an army to beat it to Keizer flinging Godzilla around and nearly killing one of if not the most powerful Godzilla with ease it is undoubtedly a force to be reckoned with.
And that's it, I'll probably go back and edit some of them but I think its a pretty good list