Here is a new shot of Godzilla from the movie.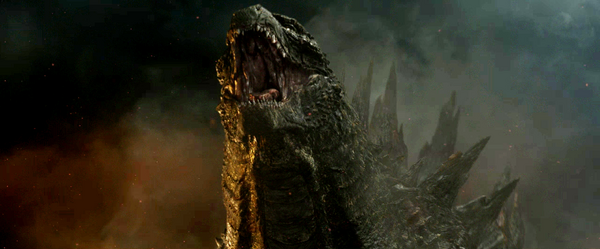 In my opinion, Godzilla from this shot looks WAY better than the other pictures I've seen, his face looks more menacing than, well... this.
And his spines (or dorsal plates, scutes, doesn't really matter) look very much like the MireGoji suit's, which is a good. Much better than these in which it looks like Zilla's.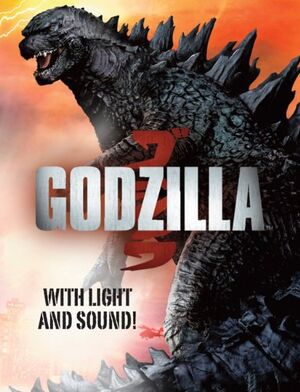 All that left is his signature Radioactive Heat Ray attack (Just to see how it's animated in the movie).