Welcome to Gojipedia, the Godzilla Wiki! We are currently working on 3,320 articles and we welcome your contributions (in accordance with the GFDL license, of course)! Check out the site's recent changes, and jump in! Don't know what Godzilla is? Then read our summary here!
Not sure where to start?
Take a gander at the Style guide for articles! This will assist in you in creating a truly new article, or formatting an existing one if that's what you wish to do. If you have new images, or audio to add, take a look at our media policies and rules. Finally, be sure to look at our citation policies in the event you're adding new content for upcoming films, games, or books, and need to properly cite or reference something or someone.
You can also...
Fix broken or double redirects, improve our images, by replacing them with higher quality versions. Refer to the above media article in that case. And finally, you can also assist in correcting spelling, punctuation, or grammar for articles.
With that said, we hope you enjoy your time here, and hope you stick around!
---
Japanese series
American series
More Content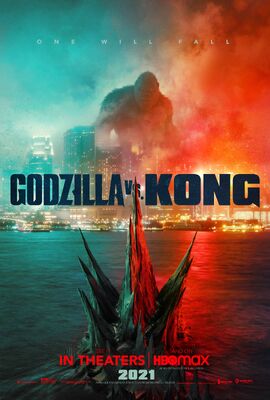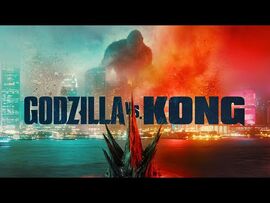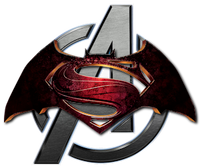 Community content is available under
CC-BY-SA
unless otherwise noted.