Gojipedia is a community site that anyone can contribute to. Discover, share and add your knowledge!
Trending articles
Popular categories
View full main page
Welcome to
Gojipedia
, the
Godzilla
Wiki! We are a collaborative online encyclopedia for the legendary kaiju himself,
Godzilla
. Our database works on
3,396
articles, and we welcome your contributions! Check out the site's
recent changes
, and jump in! Don't know what
Godzilla
is? Then read
our summary here
! With that said, we hope you enjoy your time here, and hope you stick around!
Explore
If this is your first time here, take a gander at the
rules
on where to start! The
style guide
will assist in you in creating a truly new article, or formatting an existing one if that's what you wish to do. You can also help
clean up
the
stub
articles for spelling, punctuation, and grammar.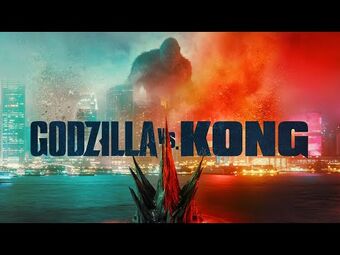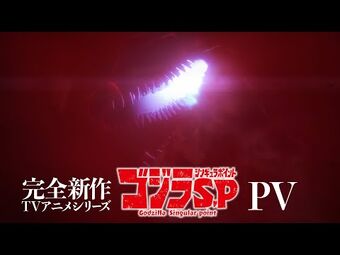 Available on Netflix June 24