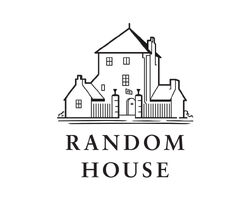 Random House is an American book publishing company, and the largest general-interest trade book publisher in the world. It is currently owned by the larger company Penguin Random House, which was formed from a merger between Random House and Penguin Group. Random House published several books in the late 1990's based on the Godzilla franchise.
Godzilla Books Published
Scott Ciencin Series
Random House published a series of four Godzilla novels aimed towards children, all written by author Scott Ciencin. They are:
Marc Cerasini Series
Four Godzilla novels intended for young adult readers were published by Random House and authored by Marc Cerasini. A fifth novel, Godzilla and the Lost Continent, was planned, but Random House lost the license to Godzilla before it could be published.
Picture Books
Random House also published a series of picture books written for young children. They include:
Other
In 1998, Random House published a nonfiction encyclopedic book titled The Official Godzilla Compendium, which profiled information on all aspects of the Godzilla franchise up until 1998. The book was co-written by J.D. Lees, editor and publisher of G-Fan magazine, and Marc Cerasini, author of Random House's young adult Godzilla novels.
Community content is available under
CC-BY-SA
unless otherwise noted.