WELCOME TO MECHA YONGGARY'S KAIJU WORLD
You must be in my (Mecha Yonggary) user page if you are reading this. So if you are, either read the stuff or DIE!!
My Favorite Kaiju
Godzilla (King of the Monsters, BITCH!!!)
MechaGodzilla (the order of the Mechagodzillas are explained in my talk page)

Zilla (Why does everybody hate him? I mean, yeah, he's not Godzilla)
Gabara (He's actually pretty cool)
King Ghidorah (the original is best, but the others are cool, too)
Gigan (Buzzsaw especially)
Reptar (not)
Megalon (I mean, who doesn't like this guy?)
Ganon (again, just kidding)
Giygas
Shameless Self-Promotion
Here's my Youtube channel: http://www.youtube.com/user/MetalKnuckles509 (Check out my custom Godzilla and Zilla roars)
Godzilla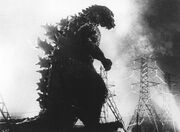 Godzilla, the King of the Monsters. Nobody is as good as him. Not even
YOU
.
Ganon Says...
Eat your vegetables... or else you will DIE!!!
NOSTALGIA FROM THE GAMECUBE!!!!
GDAMM owns Black Ops like 5,000 times over. If you don't agree then YOU MUST DIE!!!
Mecha Yonggary's Top 10 Godzilla Suits
If you are wondering why I chose these, please just ask me in my talk page.
Mecha Yonggary's Top 20 Godzilla Monsters
Just as the Top (insert number here) List above this one, if you need to know something about something, ask me in my talk page.
Mecha Yonggary's Joke Movie Covers
Yeah... I really have no purpose for this, I just wanted to do this.
Mecha Yonggary's Roar Gallery
As you probably know, I am MetalKnuckles509 on Youtube. I was inspired by the GTeam2 and MsAllosaurus to start making customized kaiju roars. I will now be putting them up here.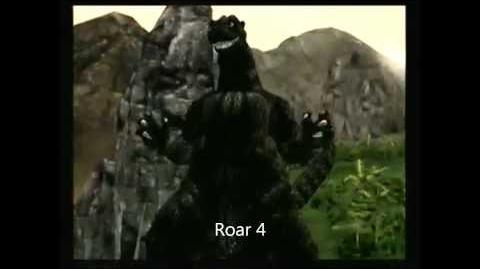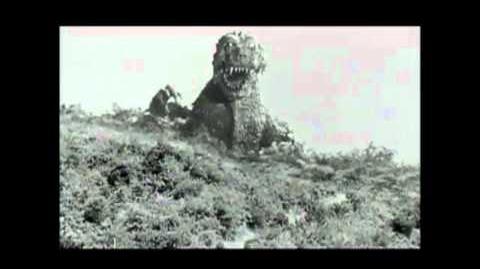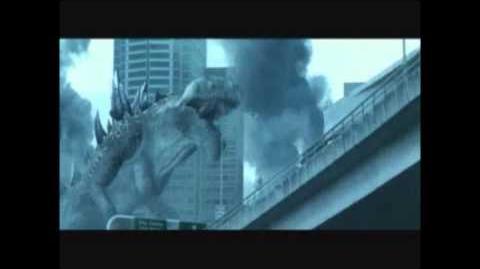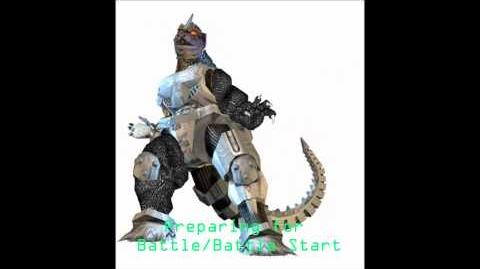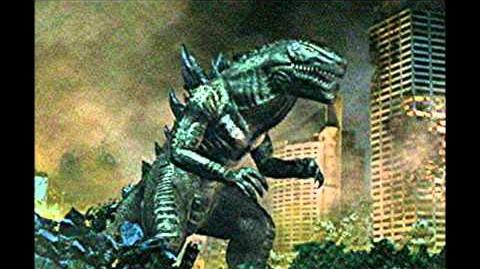 Community content is available under
CC-BY-SA
unless otherwise noted.